As your local water utility provider, we strive to keep you continually updated on all matters related to your water service. If you do not find the information you need, please contact our office and we will gladly assist you!
Please update your contact numbers. The Lost Lake Utility District uses your contact number to keep you informed in the event of a Boil Order. Call 815-652-3494 to update or verify that your...
The District will be flushing hydrants June 18 through June 22.
The Lost Lake Utility District welcomes Cheri Kemp to the Board.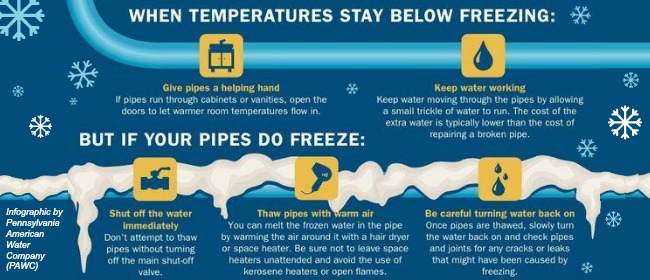 To Opt Out, Call 815-718-6663. For more information, go to the Government Tab, then click the ServLine Tab
Chad Judd of LLUD wins award
Lost Lake Utility District licensed operator, Chad Judd, recently was presented at a formal Annual Awards Banquet held on Wednesday, April 26, 2017, the Group Three...